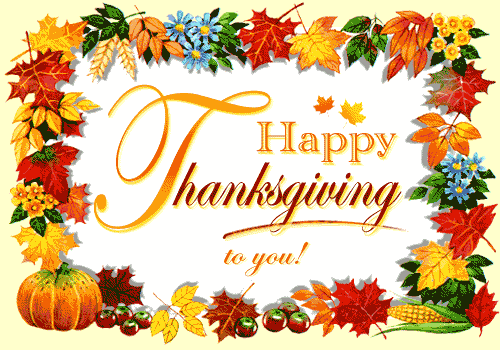 We don't usually do the traditional fare for Thanksgiving but this year, we're breaking with our non-tradition and going with tradition.
Yea, that made sense, right?
The family is still mostly sleeping, except for Richie and I. We've had breakfast and now the turkey thawed and is going in the oven in about an hour, the cornbread is made and drying for making the dressing. Pies are in the fridge and the makings for lots of wonderful side dishes are at the ready.
I thought I'd take a quick break to wish you all a very Happy Thanksgiving. I have much to be thankful for this year...love, happiness, my family, finding my way in this journey we call life, and for you, my friends.
My wish for each of you is that you all have much to be thankful for, today and through the coming year.
Until next time...Happy Creating!!!
Peace & Love,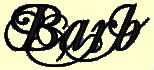 Be sure to subscribe so you
Don't miss a crafty thing!