There just don't seem to be enough hours in the day right now. I have so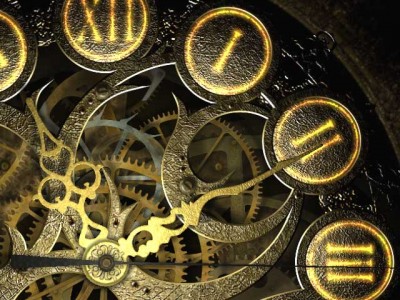 many projects going in my studio and I want to finish them all…today. Add to it the books I'm reading, the baking I would LOVE to do, art journaling that is calling my name, another class I want to work on, plushie dolls I want to design and create, some refashioning to pieces of my wardrobe I have ideas for and that list seems to go on and on.
Oh my at the things I'm going to have to show you guys as things start coming together in the next few days! Whew!!!
In my brain I know that I have just as many hours in my day as everyone else does (more than most by way of the fact that I don't have a day job) but my days just feel shorter and shorter all the time. Maybe once spring gets here and the daylight hours appear to increase, I won't feel this way so much.
I wonder how others prioritize their lives and projects? How do you do it?
It's strange for me to go from having what felt like a creative block and unable to come up with a single creative idea to this feeling of overflowing with ideas and creative energy and not have enough time or be able to work fast enough to get them all done.
So strange.
One thing I have done to give myself back some of those once wasted hours is to seriously limit my hours online and my hours watching TV.
Instead of spending hours in the morning trying to catch up on reading blogs and watching mindless TV, I allow myself an hour of blogs while I drink my coffee then it's time to shower and get into the studio! No morning TV eating up my time…and that is helping.
I've also cut back on my napping. My meds make naps a necessity most days but I've limited myself to less than 2 hrs which should be more than enough to keep me going and not feeling run down or hurting.
And here I am, blogging before bed, having been in the studio most all day. I really love spending my days so full of ideas and getting my hands covered in paint. It feels really good.
I hope the New Year has brought your muse out in full force, too.
Peace & Love,
Barb